Terminals (Subway Stations, Airports, Bus Terminals etc.)
Ever-increasing exchange of postal items amongst people as well as the introduction of new technologies in this field e.g., smart lockers necessitates the existence of these lockers in all places where the exchange of postal items among individuals is likely. Terminals are among the locations in which this necessity is highly felt.
Because of the congestion in venues like these and also the growing demand for consignment exchange, installation of smart lockers in these places is inevitable. Airports and bus terminals can be considered as the key points for the installation of smart lockers.
Couriers
Due to the growing application of postal services, couriers worldwide experienced significant development. Covid-19 pandemic also stirred it up and consequently highlighted the role of this industry more than ever.
Decreased in-person purchases and using more e-commerce and online shopping thrived the courier industry in this period. On the other hand, with the advancement of the technology new equipment has been introduced in various fields and the courier industry is not an exception. "Smart Lockers" are one of the breakthroughs of this industry. Due to the growing popularity of smart lockers amongst couriers globally, domestic couriers also opted for the adoption of this new technology.
JaaBaar Co., as the first Iranian company providing platform services for smart lockers, is known as the pioneer of this industry nationwide.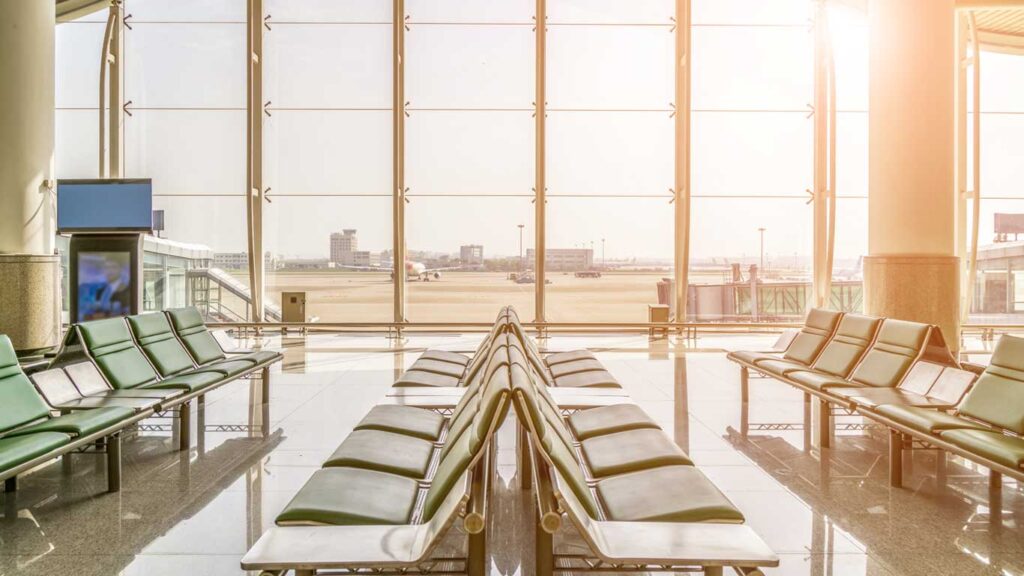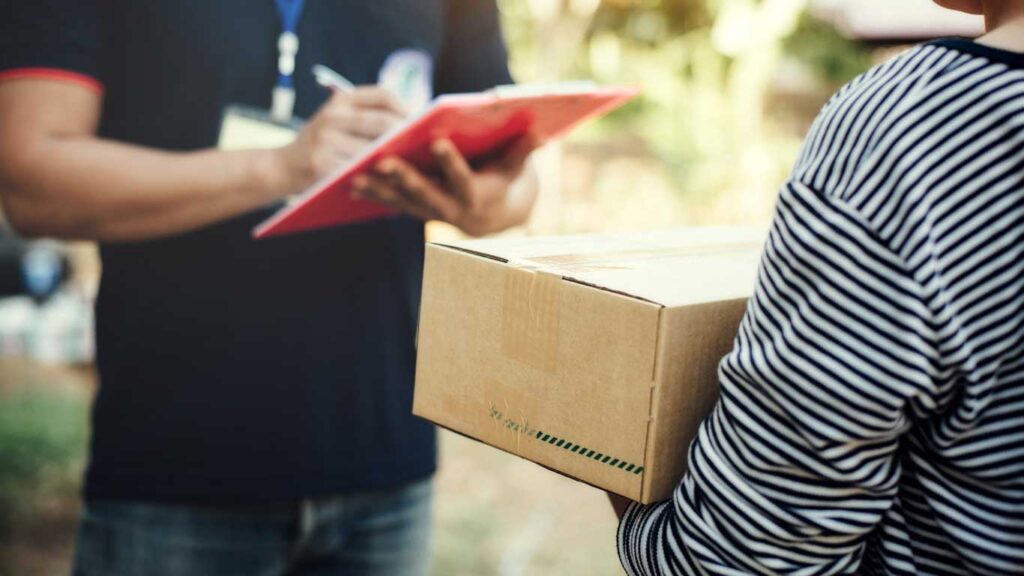 E-Commerce
Due to the growing trend of online shopping worldwide, e-commerce is in dire need of the development of services and the increase of customer satisfaction. In this respect, application of smart lockers to exchange postal consignments plays an important role in this business. Bearing this in mind, JaaBaar Co. has taken the first step in the diversification of the services provided by this industry in the country. This company's proposed platforms for the smart lockers can revolutionize this arena nationwide.
Shopping Centers and Chain Stores
Regarding the fact that there is always congestion, exchange and transfer of goods in shopping centers, smart lockers as a new technology can play a key role in meeting the needs of visitors to these venues.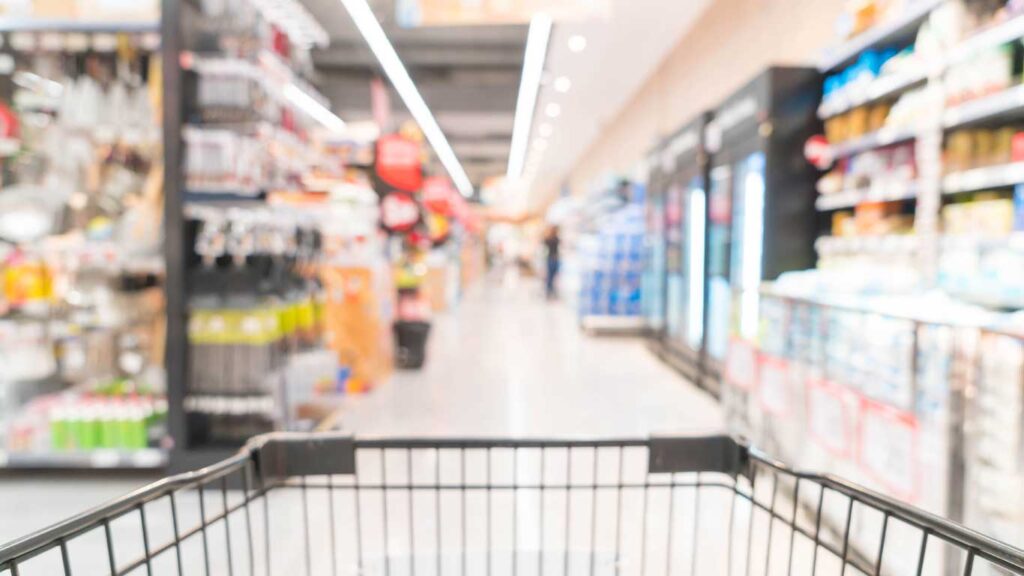 And,
Residentials
Cultural Venues
Entertainment Venues
Universities
Portable Lockers
Health Centers
Banks and Financial Institutes
Religious Venues
Judiciary Centers
Approved Customers
Approved Customers include members of Iran Bar Association, Medical Council of the Islamic Republic of Iran, Iranian Nursing Organization, Boards of the Universities, Banks and Finance and Credit Institutes. These members are registered in their organization's database and are accredited and traceable. Regarding the nature of their jobs, the exchange of postal consignments is considered as one of the most important activities of their routines thus, using the smart lockers in these organizations can fill the existing technological gap of the post industry.