Jaabaar platform is cloud-based platform, which enables efficient management of Jaabaar locker network with instant monitoring and advanced reporting.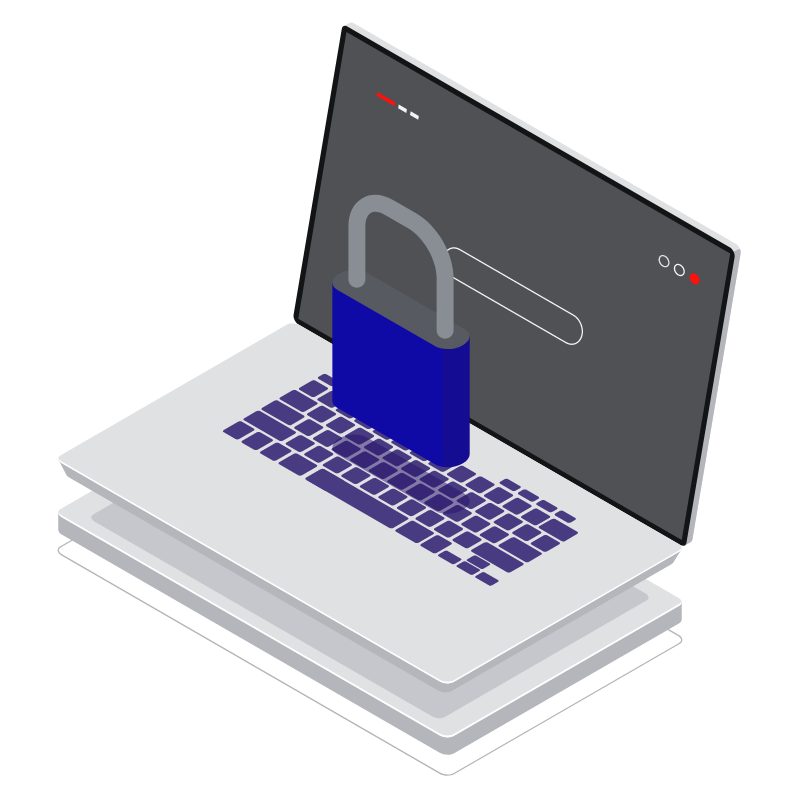 Smart, Scalable & Secures
Smart and secure, we use the latest data encryption methods so we never have to worry about unwanted intrusions into the network. Our platform offers a flexible architecture that allows for unlimited scalability.
The Jaabaar platform offers advanced business intelligence (BI) capabilities that can improve locker performance and user experience. It can also be used to track key business metrics such as use rate, uptake rate and average network capacity.
Network Coverage
Due to the fact that Jaabaar network is covered by the data network of the country's mobile network, it is possible to expand the lockers network throughout the country.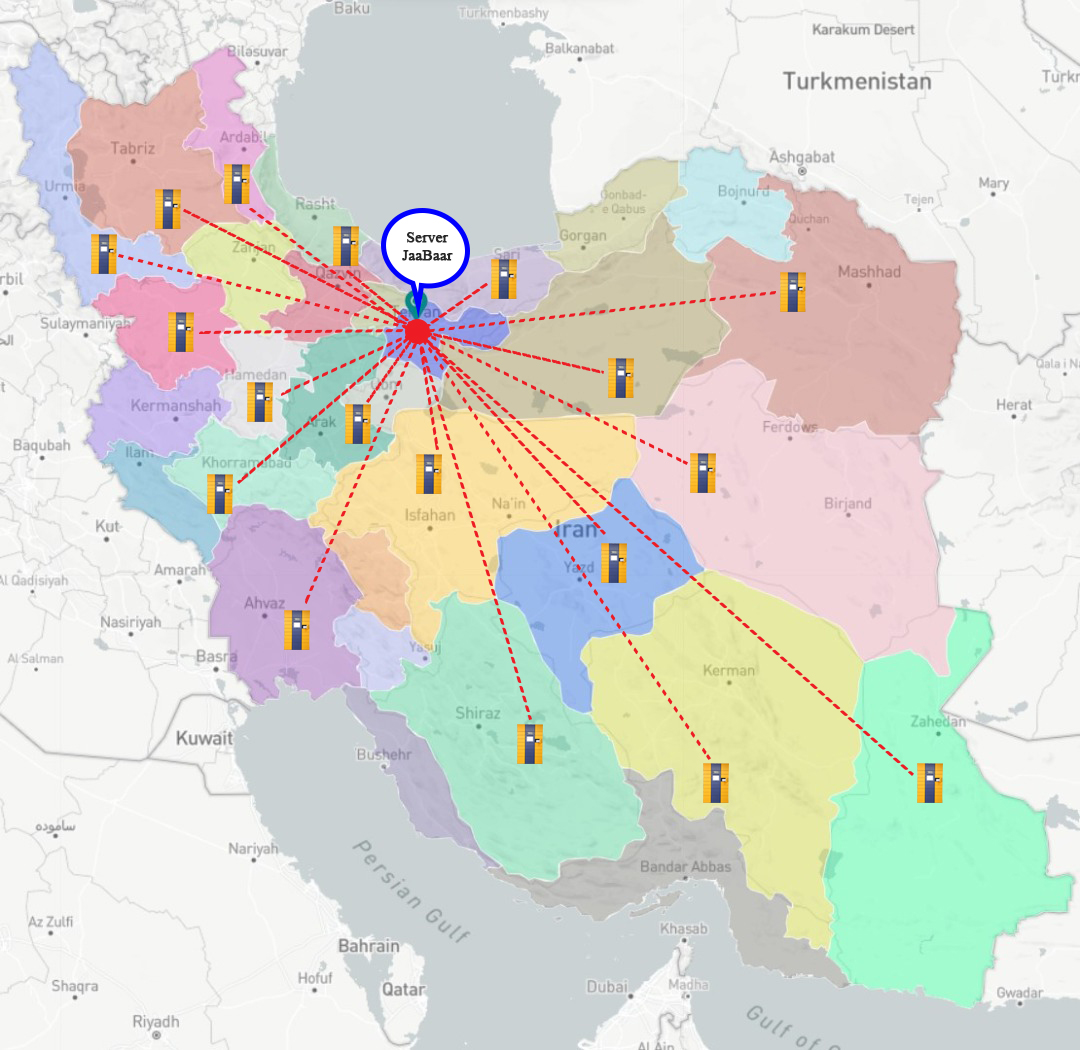 Technical and communicational topology of lockers network
Fast and perfect integration
The platform's APIs can be seamlessly integrated with existing systems to define shared and synergistic services. These APIs can be adapted to couriers such as Tipax, as well as e-commerce retailers such as Digi Kala as needed.
The Jaabaar platform monitors all key operations; from network data status and number of packet deliveries to instant notifications and all required service and maintenance elements.
Convenient and easy user interface
Advanced reporting based on BI dashboard
Seamless integration based on Open API
Video surveillance service based on the cloud space
Due to the sensitivity of the security of packages inside Jaabaar smart lockers, the need to design and install a camera on the lockers is vital. Therefore, this set uses advanced cameras for video surveillance and uses the cloud space system to store and monitor the contents of the cameras. It is a wireless and web-based security system that allows the platform to store, manage, play, and review recorded surveillance contents through the cloud
Jaabaar VSaaS service features
Recorded images management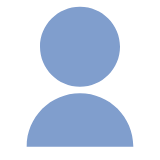 Camera control & display management